Reading Time:
1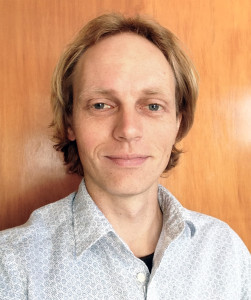 Hello, my name is James and I have always had a very keen interest in the Internet.  I have been lucky to be able to have access to the Internet from about 1996. Then in 2001 I started to learn how to build database driven websites and other related systems.  Then I have been working in small to medium businesses helping with all things Internet. I have a wide range of experience that allows me to quickly have a broad understanding and be very versatile. I have always been very interested in the network effect of the Internet and cryptocurrency is a new frontier.
Why have I started this website?
Cryptocurrency is an amazing technology that is changing the world.  I'm very excited about what has happened, what is happening and the future possibilities.
I want to be involved!  I want to be part of the new e-Commerce, Crypto-Commerce.  The way cryptocurrencies work, they will bring about a change in how we think about, spend, earn and invest.
I want to learn and share what I discover and what others are doing.  New opportunities and systems are being created constantly and as they evolve and mature I want to be able to provide a resource that will allow others to start using them easily and quickly.
I hope you join me with discovering new opportunities.